Reggae news, events, culture, and music
Who Are We & What Do We Do?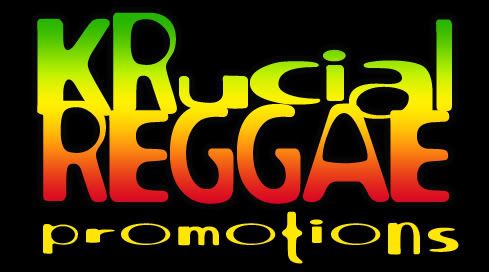 Promotion, Artist Development & Marketing - that's our history - for over 20 years!
Everyone - from the new songwriter to the established artist and festival producer - needs a helping hand... an extra set of watchful (and experienced) eyes and ears...to help push their agenda.
We provide Management Consulting as well! If you're serious about advancing your project(s), Contact Us.
Last Updated on Wednesday, 18 June 2014 12:23
Latest Update (Summer/Fall 2014)
(Regional Update) happening shows Bob Marley Tributes the Boston at Night interview and the SummerJam
DUB STATION band (click to like their brand new Facebook page) has supported new and established Artists since 1993, and is still going strong, delivering the kickass showcases, featuring newcomers and veterans, delivering fresh renditions of the classics, but also representing totally new rhythms and lyrics.
Summer Jam show: June 20th, at the Davis Square Theatre. Fall & Spring Marley shows at Johnny D's Music Hall (supporting live musicians since 1969), also in metro-Boston.
ASN is one of the many artists featured - alongside Sandra D. Tony Davies, Jem-i, Tony Jamm, Burnin Emberz, Pelaiah, and more. DJ Natty Kool spins between sets, doing his own Tribute to the Legends, entirely on vinyl.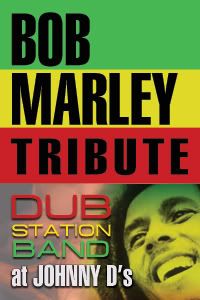 For more details, click through to the Facebook page Boston Reggae Update here. There will be ongoing updates on all shows, or email This e-mail address is being protected from spambots. You need JavaScript enabled to view it for Guest List consideration.
In other news, KRucial Reggae's Kyle Russell has been interviewed by Shira Moss, of Boston at Night, and their extensive survey of 25 years in the Reggae scene can (and should) be read here...on the news magazine's website at this URL (for the KR interview).
(Global Update) - Newsletter Issue: "now EAR this"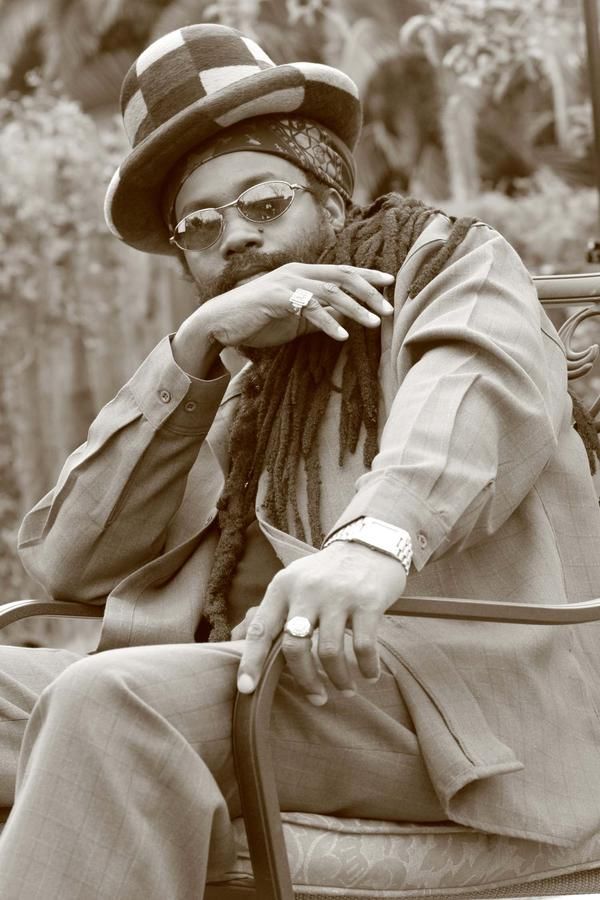 Features Rankin Scroo (pictured here), Junior Toots and Kingly T, as well as new music from Alific, the introduction of the Illest band, from Bahamas, and the upcoming 20 year anniversary of Dub Station.
Click through now for access to the time limited, FREE MP3s, as well as Online Casino the introduction to our latest Social Networking links to the Facebook Reggae4i page & Reggae4i on Twitter.
Click through to see our latest Global newsletter, or to see our Editorial archive.
(Artist Update) Last Summer Highlight:
Junior Toots tours the East Coast.
A long time in the making, we're pleased to have been a part of this courageous first sweep of the 'east side,' kicked off by an appearance at the IndigO2 Festival, celebrating Jamaica's 50th Independence Anniversary in London!
Returning to hook up with the Awakening Band, this son of the Toots & the Maytals' legend performed 14 dates - and several Festivals - in Pennsylvania, New York (including the Brooklyn Bowl), Massachusetts, Maine, North Carolina, and Kentucky.
Find out more at www.JuniorToots.com.
Hear Junior Toots' music on iTunes.
Watch his footage on YouTube.
(Global Update) Early Summer News: KRucial Reggae reviews Marley Movie.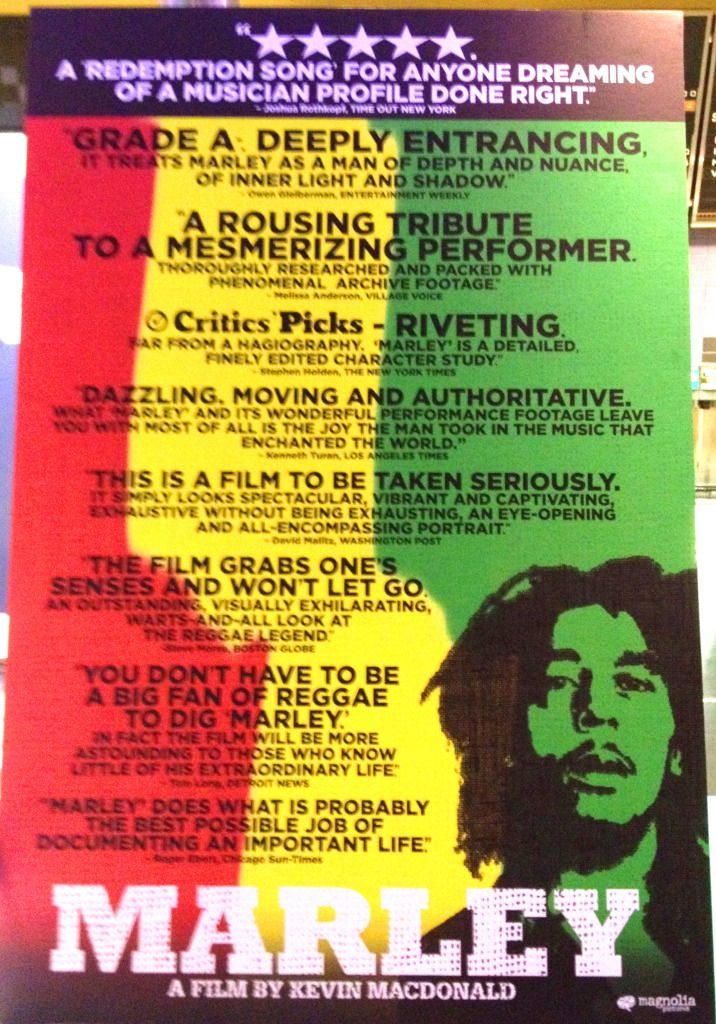 This is one of KRucial Reggae's trademark, editorial Blogs. Others, by our ReggaePR brand, have focused on Booking and Promotion, for musicians.
There is an extensive analysis of what others have written and what an amazing piece of documentary reference this film as already become.
Click through to our LATEST KRUCIAL REGGAE BLOG or stay here on KRucialReggae.com and see ALL OUR BLOGS in our Newsletter section (which also features these editorials).
Last Updated on Wednesday, 18 June 2014 12:37
What is Rasta?
You've heard: "underneath our skin, we all bleed the same red" (or words to that effect). How about the song: "Don't have to Dread to be Rasta." Some would vehemently object to that idea, or the possibility of being Rasta if you're not of explicitly African origin (ie. sub-Saharan).
Scientifically (if you go in for that sort of thing), it's been verified that we all hail from Africa – genetically – and geographically. But does this mean the later, disparate traditions of Europe and Asia – the native Americas (or Australia) – have nothing to contribute to our overstanding? Or that non-Africans have no worth as human beings? I think not (and I hope nobody would be so racist as to assert so).
In fact, many non-Afro traditions (and individuals) have both contributed to, and played an important role in magnifying the reach of Reggae and Rasta philosophies. "One Love, One Heart" is not (nor should it be) exclusive. To make it so would be like tying the legs of race horse before the gate opens. We have enough to fight down as it is.
When will we (as Rasta/Reggae lovers – and human beings) realize that we have more in common than separating us (especially in our so-called "community")? Don't we know that "until that day…everywhere is War!" (as His Majesty said).
Last Updated on Friday, 29 November 2013 03:11
Read more...
business buy cialis
Last Updated on Monday, 18 November 2013 13:14